While I love meat and fish, I simply adore vegetables and believe the side dishes can often be the star-of-the-show. I am a huge believer in eating plenty of keto-friendly vegetables for that much-needed fibre and additional nutrients. Here are some ideas to get you to eat your greens, as well as some breads to mop up stews and sauces. If you are looking for keto vegetable side dishes that do not contain any meat, see the VEGETABLES category.


---

*IN THE NEWS*: My cookbook KETO KITCHEN (published by Kyle Books, London) is now available to purchase in paperback or e-book. Click here to read more about where it can be purchased (where ever you are in the world), plus some of the fantastic reviews that have been coming in!

---
All Fats of Life Side Dishes:
---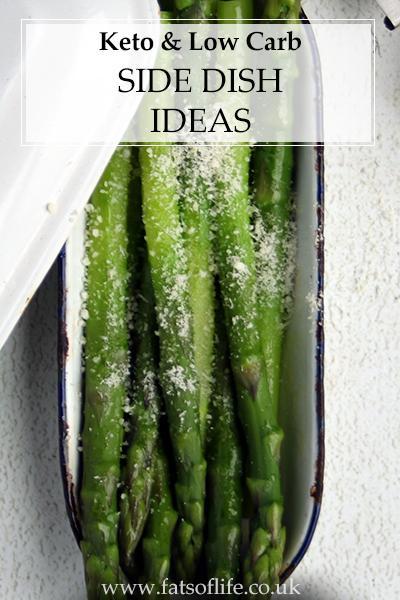 Summary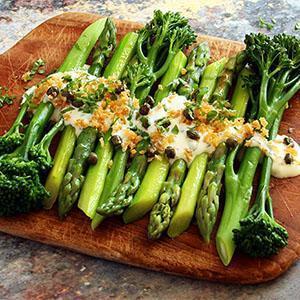 Article
Description
A collection of keto side dish recipes and ideas on Fats of Life by Monya Kilian Palmer.
Author